typed for your pleasure on 24 February 2008, at 6.34 pm
---
Sdtrk: 'Friends of mine' by the Zombies
Apart from waiting to the last week of the month for something of substance to pop up — and also having had the plague practically every other week — February is yielding kind of a mediocre showing. In fact, part of the reason I waited as long as I did is due to the 3rd Michigan Doll Congress taking place, and were I not sick as a pike, this instalment would've been longer thanks to my report on the meeting.
But! You might be interested to know that both Abyss creations and 4woods have a metric ton of new pics of their lovely Synthetik companions available. Most, if not all, of the RealDoll photos were again shot by Stacy Leigh, an Organik lass who certainly knows her way round a Doll or two, so that should be even more of an incentive.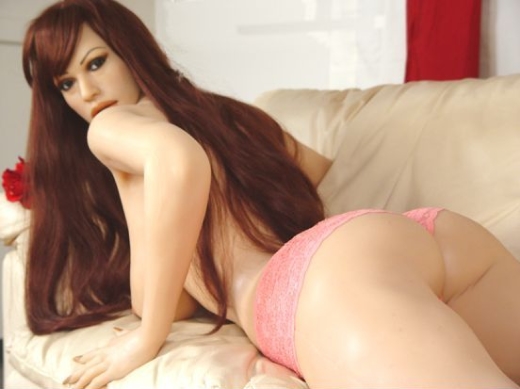 No-one minded that Lisa had her own way of doing push-ups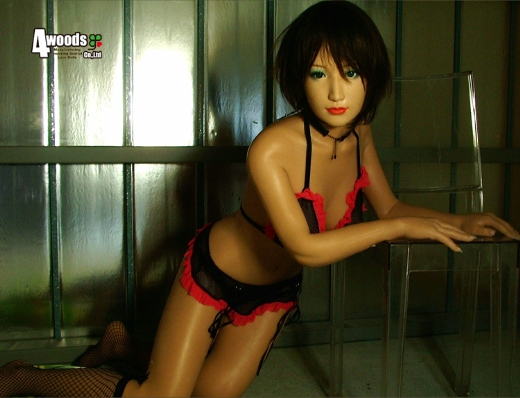 No-one minded that Sayoko had her own way of sitting in a chair
What d'ye mean, 'that's it'?? Seriously, that's like just under 400 pictures to download! Jesus, what do you people want from me, blood??