typed for your pleasure on 26 May 2008, at 3.57 pm
---
Sdtrk: 'Separate and ever deadly' by The Last shadow puppets
Hah! You may recall how when I transfered 'Shouting etc etc' from its modest origins on Blogger over to the acclaimed WordPress, how there were difficulties importing my multitude of HaloScan comments from There to Here? I mean, this was way back in 2006. There was a plugin that was supposed to be able to handle that exact sort of scenario, but try as I might, I simply could not get it to work. So guess what? I'm transferring all of those feckers by hand. That's right. All 1,440 comments; copied, pasted, redated, etc. See how much I love you, where I'm willing to do this??
Frankly, the whole process makes me feel as if I'm losing my mind, but thankfully (?) my OCD tendencies keep me from saying bollocks to it, and deleting the lot, which I honestly wouldn't do anyway, cos there are quite a few gems amongst them. This is obviously going to take a while, but when I'm finished*, I'll let you know. So there you have it!
While we're talking back end stuffs, I'd like to formally introduce you to a couple of new bloggin' pals. There's Intentionally Mispelled, which is intentionally misspelled. It's a rather meta pun. Also, there's If I Was A Rich Girl…, which is by a girl who, to my knowledge, is not rich. It's a rather ironic pun. And lest we forget, there's Princessrachel's Extrawhoredinary, which is about whores celebrities. It's a rather factual pun.
Okay, better post to come soon! Theoretically speaking, of course. So here's a picture of one of the lovely lasses by 4woods in the interim! Standards round here have to be maintained, y'know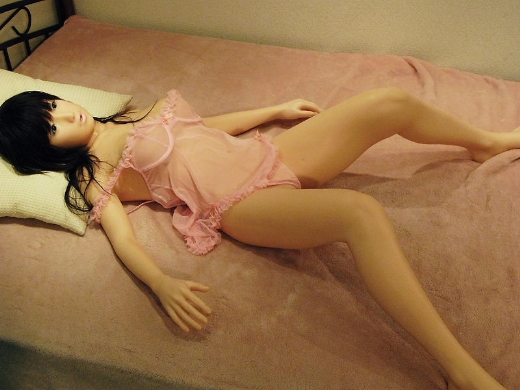 Oi! No lying down! These comments aren't going to transfer themselves!
*estimated completion date is early Autumn of 2745