typed for your pleasure on 6 December 2005, at 10.32 pm
---
Sdtrk: 'Fallin' in love' by American spring
See, Veach? See what you've started??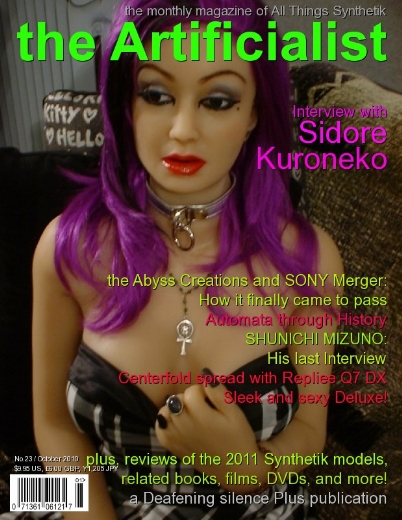 Go handcraft your own magazine cover! Like you're doing anything else with your time.
By the way, Veach; I'm looking at those questions you asked me last month, concerning Synthetiks and whatnot. Those'll be answered in a week or so, as final exams are looming ominously on the horizon..
*I recall reading an article in a magazine somewhere a number of years ago, where the author mentioned that they were writing an article on MS Word. They had typed in the name 'Condé Nast', and the spellchecker had suggested 'nasty condo'. I laughed