typed for your pleasure on 28 January 2010, at 4.48 pm
---
Sdtrk: 'When it rains, the puddles shine black' by Leyland Kirby
It appears that another one of my favourite authors has passed away: Jerome David Salinger has died of natural causes at his home in New Hampshire, at the age of 91.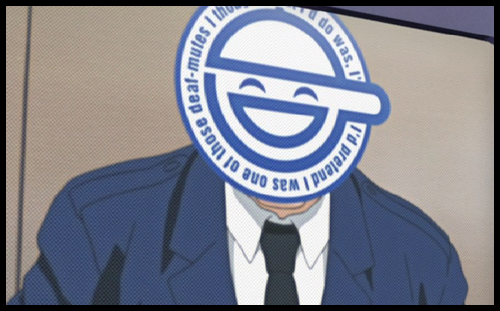 JD Salinger, in a recent photo
Obituary: JD Salinger
BBC News | Published Thursday, 28 January 2010

When The Catcher in the Rye first appeared in 1951, chronicling 48 hours in the life of a teenage rebel, Holden Caulfield, as he wanders the streets of New York in a state of mental collapse, it enjoyed early, but modest success.

But within a few years, it had become a bible of teenage dissent in America and a staple of high school and freshman college English courses.

A study of adolescence — at once tender and harshly honest — it spoke for millions of young people who didn't want to be "phoney" in a commercial, materialistic world.

Caulfield became a cult figure comparable with James Dean, but it seems the novel also had an undesirable influence on Mark David Chapman, who said he killed John Lennon to promote Salinger's work, and the man who shot and wounded Ronald Reagan, John Hinckley.

Almost immediately after "Catcher" was published, Salinger became disillusioned with publishing.

He hated interviews and contact with the public and in 1953, increasingly fed up with publishing and the public, he bought a house at Cornish, New Hampshire, and retreated into a seclusion that was to last for the rest of his life.
the entire article is here
Like many people, I was introduced to Salinger through 'The Catcher in the Rye', which stands as an honest tale of disillusionment. It may be slightly dated — it takes place during the very late Forties — but its sentiment still holds true. But then I began reading his other stories, and pretty much fell unhealthily in love with the Glass family, a family of five brothers and two sisters. They were blessed with precociousness at a young age, which was exploited for years through being panelists on a radio quiz show, and suffered the price for it as they grew older.
From Holden to the Glass family, as well as many other Salinger characters, the underlying theme of many of his stories is that of a dissatisfaction with the way society is, and how short of falling into lockstep conformity, living a decent individualistic lifestyle can be extremely difficult.
Salinger is once quoted as saying that he was in this world, but not of it, which is a sentiment I can completely empathise with. It may sound strange coming from someone who enjoys being a public face for the community that he represents, but apart from the resonant and bittersweet tone of his characters, I always admired the fact that Salinger was a recluse's recluse, and yet still managed to garner the attention of millions. That's really something to be proud of