typed for your pleasure on 29 August 2005, at 3.19 am
---
Sdtrk: 'Velada' by Fursaxa
Look at what I found!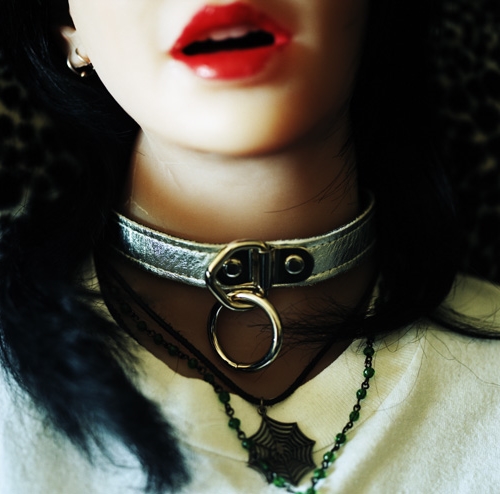 yes, that's my Sidore-chan. 🙂
Remember, Elena Dorfman's 'Still lovers' comes out next month, and it'll be available on Amazon.com, as well as Barnes & Noble and a couple of other vendors.
And if you can read Français, why not also buy a copy of 'Des poupées et des hommes: Enquête sur l'amour artificiel (Dolls and men: Investigaton into artificial love)', written by Elisabeth Alexandre, with photos by Elena Dorfman? Why not? Hmm?
They'll be the best literary purchases you'll make all year. (Despite the fact that one is mostly photographs, and you might not even be able to read the other one.) I guarantee it