typed for your pleasure on 18 September 2009, at 10.15 pm
---
Sdtrk: 'Sm head, Lg torso; crushing grip' by Dymaxion
Huh! Well, you lot have earned a non-sequitur picture as a reward!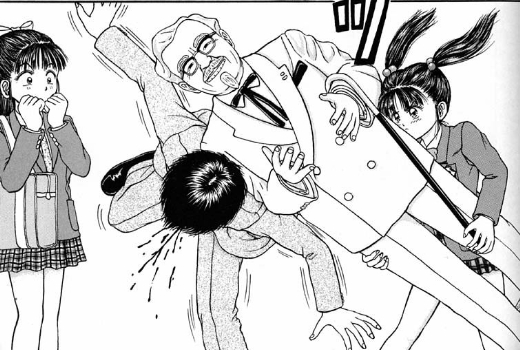 Thanks very much to all who have visited; do please come back soon! Or, to make it even simpler, don't leave! That way, you won't lose your parking space!
EDIT (21 SEPT): Somewhat related, mostly demented! 'You got your Colonel Sanders in my EVA 01!' 'You got your EVA 01 in my Colonel Sanders!' &c.