typed for your pleasure on 15 January 2009, at 1.30 am
---
Sdtrk: 'Sur ta moto' by Karo
Well, this is bollocks. I come home from work to find that not only has Ricardo Montalban passed away, but Patrick McGoohan, too??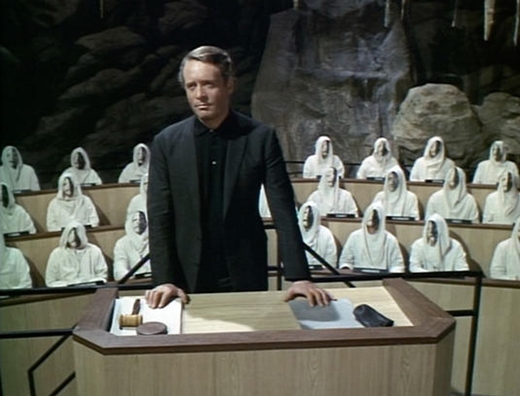 Prisoner star McGoohan dies at 80
BBC News | Published Wednesday, 14 January 2009

Emmy-winning actor Patrick McGoohan, best known for starring in cult 1960s TV show The Prisoner, has died at the age of 80.

He died in Los Angeles after a short illness, his film producer son-in-law Cleve Landsberg told Associated Press.

McGoohan played the character Six in the surreal 1960s show, filmed in the north Wales village of Portmeirion.

He won two Emmy awards for his work on TV detective series Columbo, playing different characters.

The first came for an episode of the series in 1974, with another 16 years later.
the rest of the article is here
As I've often stated, being within broadcast distance of Windsor, Canada, I grew up watching a large amount of English television, and The Prisoner was one of my favourites even then. Sometimes the reception wasn't exactly crystal-clear, but I do recall the very first episode I watched was 'Free for all', where Number Six believes he can instigate a revolt in the normally placid citizens of the Village by running for the office of Number Two, with predictable results. I'm fairly certain my reaction was pretty much the same as those who watched it when it first aired back in 1968 — one of delighted astonishment, that a television show could be revolutionary, surreal, and engaging all at once. In the hands of someone else, the series probably wouldn't stand the test of time, but Patrick McGoohan made it happen.
Also: Rover still freaks me out to this day.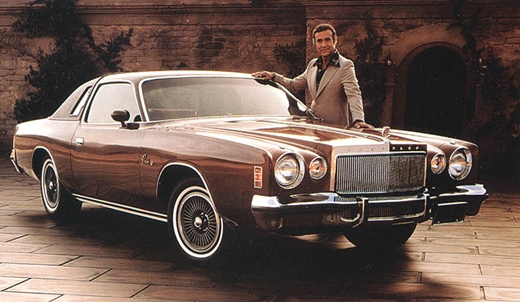 Fantasy Island's Montalban dies
BBC News | Published Wednesday, 14 January 2009

Actor Ricardo Montalban, who starred in the popular US TV show Fantasy Island in the 1970s-80s, has died aged 88, a Los Angeles city official says.

The Mexican-born actor died at his home, the official said.

Fantasy Island ran for six years and centred on a magical island where guests could live out their dreams.

Montalban – who had a long career in entertainment – was also well-known for playing the villain in Star Trek, both on television and in a feature film.

Montalban's death was announced by Eric Garcetti, who represents the LA district where the actor lived.

David Brokaw, the actor's friend, described him as a "very courtly, modest, dignified individual," the Associated Press news agency reports.

Montalban had been a film star in Mexico before moving to Hollywood in 1946.
Despite the fact that I find Star Trek to be a bland series overall, I will fully admit to enjoying 'Star Trek II: The Wrath of Khan', as it goes without saying that Ricardo Montalban's role pretty much makes the film. Once, I'd seen him on an episode of David Letterman; Letterman had asked him what exactly was the deal with the whole 'reech Coreenthian layther' that Montalban used to promote in old Chrysler adverts from the Seventies and Eighties, and Ricardo jokingly confessed that there wasn't such a thing. Awesome.
RIP Patrick McGoohan, RIP Ricardo Montalban. Both of you will be sorely missed
Technorati tags: Patrick McGoohan, The Prisoner, The Village, Ricardo Montalban, Fantasy Island, Corinthian leather, KHAAAAAAAAAAAAAAAAAAANNN