typed for your pleasure on 26 December 2008, at 11.15 am
---
Sdtrk: 'I'm in love with a German film star (long mix)' by the Passions
'Shouting etc etc' is down to DEFCON level 5, as yesterday, I successfully upgraded my WordPress version to 2.7. I didn't have to sacrifice any goats or children or anything! Well, just one child, but he was a spotty little bastard, so I actually did the neighbourhood a favour. How did I manage to pull that off, you axe? The WordPress Automatic Upgrade plugin. Unzip it, upload it, activate it, click a couple of buttons, honk the horn, ring the bell, and voila! New version acquired! As I backed up some unneccesary stats, the backup process, and therefore, the entire upgrade process, took a wee bit longer than it normally should've, but nothing on 'Shouting etc etc' shattered like glass when it finished up, so I'll call it a success. Not one hundred per cent success, mind you — I don't think the Plugins list plugin (how very meta) that I'm using works properly with WP 2.7, as it doesn't list all the plugins I'm using as links, but still. (FUTURE EDIT: Plugins list plugin updated 27 Dec)
All hail the Automatic Upgrade plugin! Making life easier for lazy unattentive tossers like myself. Well done!
And while I was at my parents' house for Crimbo, I learned that Eartha Kitt, Catwoman and cabaret star, unexpectedly passed away.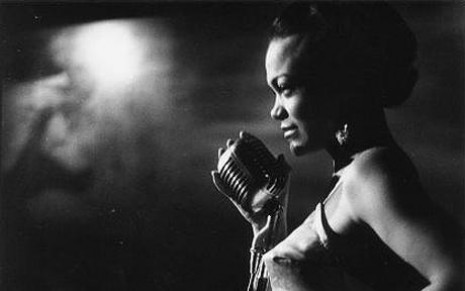 US singer Eartha Kitt dies at 81
BBC News | Thursday, 25 December 2008

American singer, dancer and actress Eartha Kitt has died at the age 81, her friend and publicist has said.

Kitt died of colon cancer on Thursday, Andrew Freedman said.

She was one of the few artists to be nominated in the Tony, Grammy and Emmy award categories and was a stalwart of the Manhattan cabaret scene.

She famously played Catwoman in the Batman television series in the 1960s and was known for her distinctive, feline drawl.

She also had a number of hit songs, including Old Fashioned Girl, C'est Si Bon and Santa Baby.

Kitt was blacklisted in the US in the late 1960s after speaking out against the Vietnam War at a White House function.
the rest of the article is here
First Bettie Page, and now Eartha? I'm not liking this