typed for your pleasure on 17 September 2006, at 11.45 pm
---
Sdtrk: 'Bel air' by Can
This is La Vallée 70, somewhere in France. The top section holds the kitchen and living room, and there seems to be at least four colour-coded compartmentalised rooms beneath, and below that, there's an indoor swimming pool. The furniture and accessories are appropriately 20th century Modern, and it's built into the side of a hill that overlooks a small stream.
Also notable: the entire residence looks to be made of 100% pure Awesome.
They say a picture is worth a thousand words. Well, that certainly holds true for this sexy action-packed instalment of 'This was the Future', cos I can't copy any of the text, as not only is it all in French (pronounced 'Frawnsh'), but the site's all Flash. A pox on you, webdesigners! I'm sure these screencapped pics will pique your interest, in lieu of an actual article…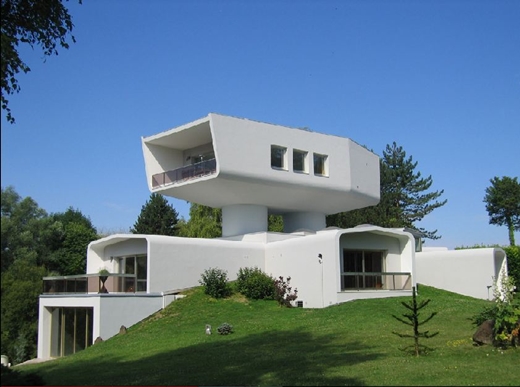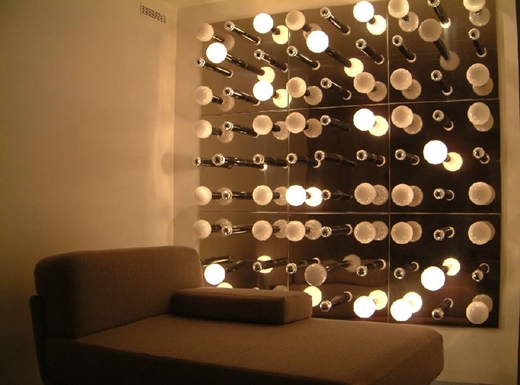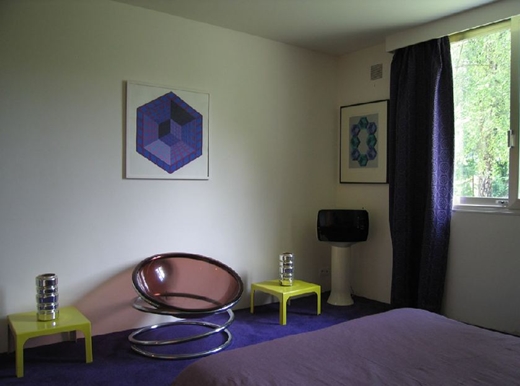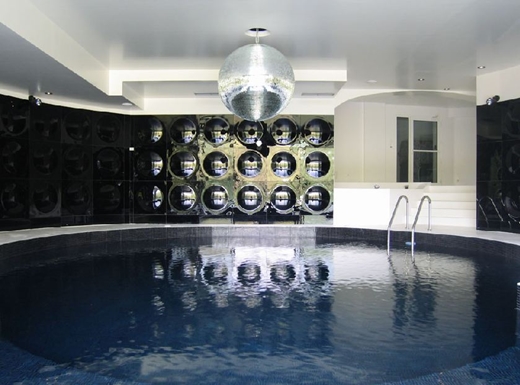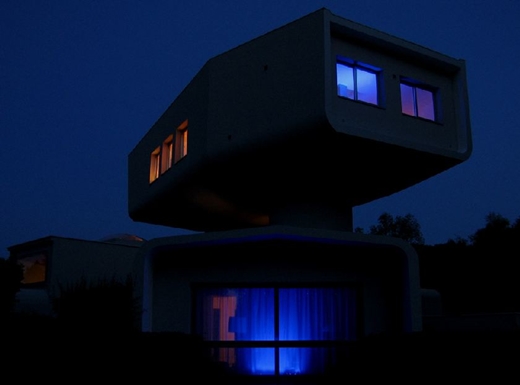 Something this sexy doesn't need words, anyway — it's self-descriptive. Dibs on the Violet Room!